Summary of States' Wayfair and Marketplace Implementation
This chart provides a top-line summary of the current economic nexus and marketplace facilitator thresholds implemented following the U.S. Supreme Court's decision in South Dakota v. Wayfair.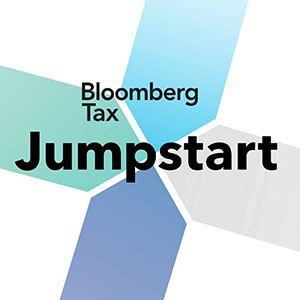 Jumpstart
Bloomberg Tax & Accounting's editorial explains tax law changes made by the 2017 tax reform act.
Talking Tax
We cover tax issues from Capitol Hill to the courts and the Internal Revenue Service.
See It for Yourself.
Take your research to the next level. Schedule a demo.