State Tax: Tax Reform Legislative Roadmap
Stay on top of how states are responding to the 2017 tax legislation. Track the tax-reform-related bills and their status within statehouses across the country. This information is based on reporting from our in-house editors and a network of 20-plus correspondents throughout the U.S.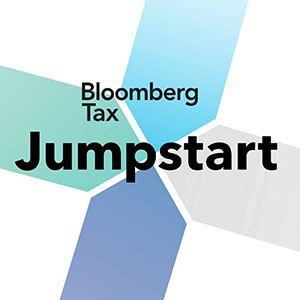 Jumpstart
Bloomberg Tax & Accounting's editorial explains tax law changes made by the 2017 tax reform act.
Talking Tax
We cover tax issues from Capitol Hill to the courts and the Internal Revenue Service.
See It for Yourself.
Take your research to the next level. Schedule a demo.