Taxation of Cryptocurrencies in Anticipation of the IRS's Call
This report provides a general overview of the U.S. federal income tax consequences and reporting requirements relating to transactions involving cryptocurrencies.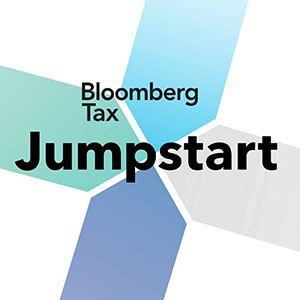 Jumpstart
Bloomberg Tax & Accounting's editorial explains tax law changes made by the 2017 tax reform act.
Talking Tax
We cover tax issues from Capitol Hill to the courts and the Internal Revenue Service.
See It for Yourself.
Take your research to the next level. Schedule a demo.