Section 250 Proposed Regulations Roadmap
In an effort to combat possible indefinite deferral of U.S. taxation with respect to active foreign business income, the 2017 tax act (Pub. L. No. 115-97) enacted §951A, which requires each U.S. shareholder of a controlled foreign corporation (CFC) to include its "global intangible low-taxed income" (GILTI) for the taxable year in gross income.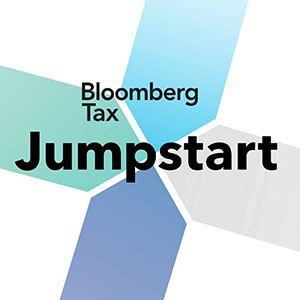 Jumpstart
Bloomberg Tax & Accounting's editorial explains tax law changes made by the 2017 tax reform act.
Talking Tax
We cover tax issues from Capitol Hill to the courts and the Internal Revenue Service.
See It for Yourself.
Take your research to the next level. Schedule a demo.