Special Report: Pass-Through Entities Face Myriad State-Level Taxes, Compliance Obligations
Bruce Ely, partner at Bradley Arant Boult Cummings LLP, and Steven Wlodychak, principal with Ernst & Young LLP's Indirect (State and Local) Tax Practice, share some of their key findings from their years of experience working on pass-through entity tax matters at the state level.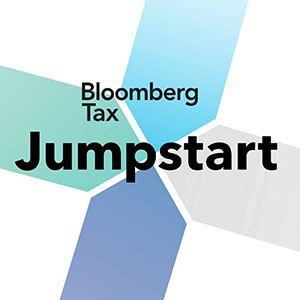 Jumpstart
Bloomberg Tax & Accounting's editorial explains tax law changes made by the 2017 tax reform act.
Talking Tax
We cover tax issues from Capitol Hill to the courts and the Internal Revenue Service.
See It for Yourself.
Take your research to the next level. Schedule a demo.