2019 Payroll Benchmarks Survey Report
This report provides insights on how 158 peer organizations are running their payroll departments. It includes responses to questions in key areas of the payroll function.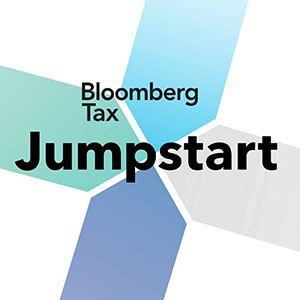 Jumpstart
Bloomberg Tax & Accounting's editorial explains tax law changes made by the 2017 tax reform act.
Talking Tax
We cover tax issues from Capitol Hill to the courts and the Internal Revenue Service.
See It for Yourself.
Take your research to the next level. Schedule a demo.